It all started when...
Popsie Cavage began selling fruits and vegetables out of the #16 railroad shed he converted into a roadside stand in 1978. Today, you can still get fresh produce at Cavage's Country Farm Market, along with baked goods, ice cream, deli meats and local honey.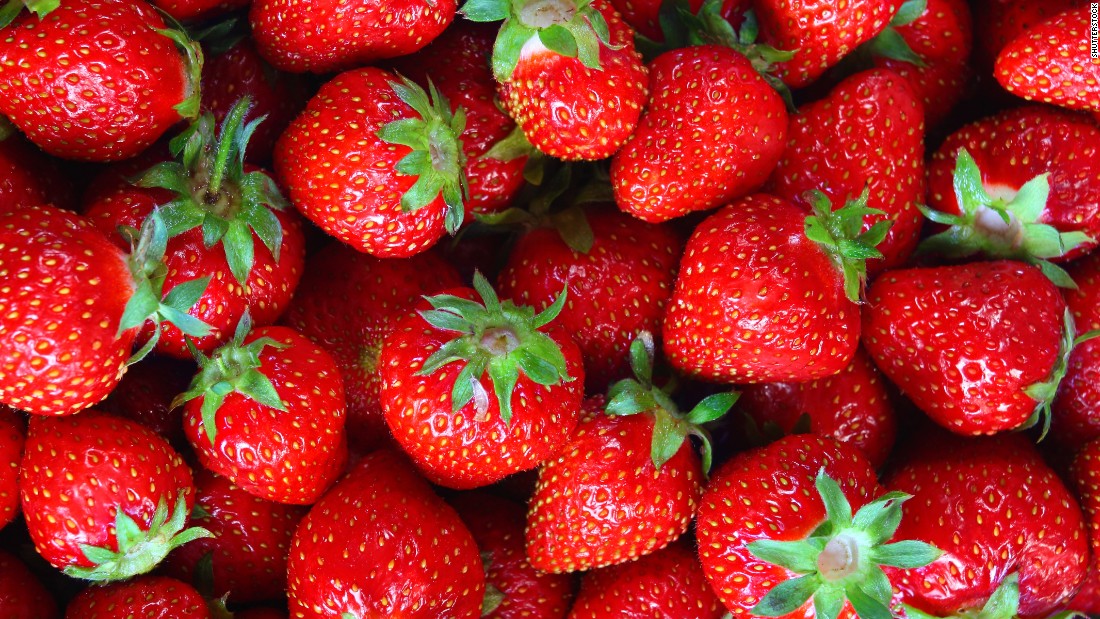 Seasonal
Flowers and Plants
When your ready to plant...
Cavage's Country Farm Market has what you need to make your outdoors beautiful. Our hardy vegetable plants and gorgeous hanging baskets and potted flowers come from quality growers and are sure to add the finishing touch to your home and patio.
Satisfy your sweet tooth...
with Perry's Ice Cream. Whether it's a hot summer day, or the middle of winter, Cavage's Country Farm Market scoops up delicious flavors like Brownie Blitz, Birthday Bash and Oh My, Cherry Pie!
Fresh baked goods...
like our famous banana bread, are made from scratch and always available to satisfy your craving for homemade goodies.